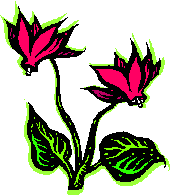 "Wildflower Gardening"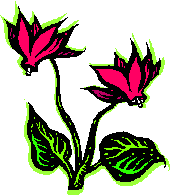 Pernell Gerver's lecture and presentation entitled "Wildflower Gardening" focuses on native plants from the three major categories of wildflowers - woodland, wetland, and meadow. The program follows the seasons from spring through summer and into fall and highlights the many wildflowers that naturally grow in woodlands, wetlands, and meadows. By choosing the right types of wildflowers for the location you have, the program shows you how to create a successful and beautiful wildflower garden of your own. Included is a question & answer session after the program as well as a plant sale of rare, hard-to-find, and useful plants and gardening products.
---
---
Click on a title below to read the program description or select from one of the links at the left.

© Copyright

Pernell Gerver, Horticultural Communication Services All rights reserved.