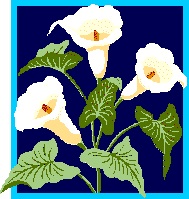 "Exotic Tropicals for Beds and Borders"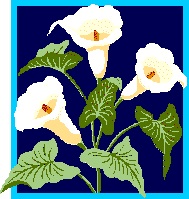 More and more tropicals are being used to add an exotic look to flower gardens. This colorful workshop illustrates a wide variety of tropical plants to grow in the home garden. Included is a question & answer session after the program as well as a plant sale of rare, hard-to-find, and useful plants and gardening products.
---
---
Click on a title below to read the program description or select from one of the links at the left.

© Copyright

Pernell Gerver, Horticultural Communication Services All rights reserved.