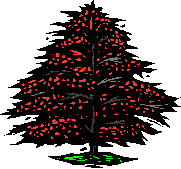 "Trees & Shrubs for Home Landscapes"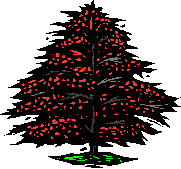 Pernell Gerver's lecture and presentation "Trees & Shrubs for Home Landscapes" showcases choice and desirable ornamentals that are among the best for home landscapes. Plants included offer low-maintenance, overall beauty, seasonal interest, or other exceptional qualities. Trees and shrubs with exceptional characteristics or special uses are also featured. A section on specimen plants highlights special plants used as a focal point in the landscape. The program shows examples of the plant's best use in the home landscape. Included is a question & answer session after the program as well as a plant sale of rare, hard-to-find, and useful plants and gardening products.
---
---
Click on a title below to read the program description or select from one of the links at the left.

© Copyright

Pernell Gerver, Horticultural Communication Services All rights reserved.