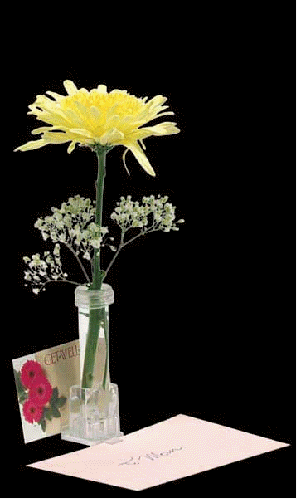 AquaClip flower holder
add flowers to gift boxes, place settings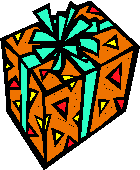 The AquaClip holds the 3-3/4" clear water tube with cap in either a vertical or horizontal position. The clip also has two built-in card holders for greeting cards or business cards. And the peel & stick backing allows the clip to be attached to any surface&ldots; computer, dashboard, anywhere that will brighten your day! And it's a terrific way to dress up a gift – just add a flower and stick the AquaClip onto the wrapping paper. - $3 each or 3 for $8.82 - You save 18¢!