Floral Seven flower arranger
Create beautiful flower arrangements quickly, easily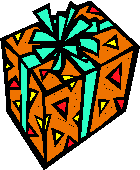 This flower arranger has seven permanently-placed, 3" glass vases that create the perfect bouquet every time. Arranging flowers is quick and easy with this vase. Simply cut the flower stems all the same length and insert one each into each vase. For fresh, dried, or silk flowers. - $20 each or 3 for $58.80 - You save $1.20!