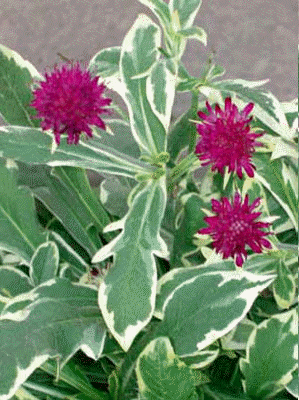 Knautia is a summer-blooming perennial with attractive flowers. A new variety being introduced this year is 'Thunder & Lightning.' It's a sport that is shorter than the species, growing just over a foot tall. It bears fully-double, deep magenta-purple flowers. The flowers are set off by its eye-catching, variegated foliage. The combination is quite striking. It's a long-blooming perennial, in bloom from June to August and it thrives in a sunny spot in the garden.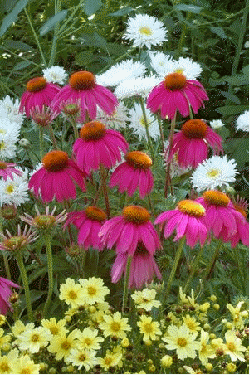 Echinacea 'Red Knee High' is one of the newer coneflowers that have been introduced in recent years. This exciting new sport of 'Kim's Knee High' boasts the darkest and most vivid magenta coloring of any coneflower available today. It shares the same exceptional blooming traits and compact habit as 'Kim's Knee High' while adding a dazzling new color to the coneflower spectrum.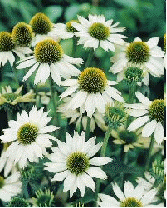 Echinacea 'Baby Swan White' is another new coneflower introduction. It's an award-winning perennial that is a compact version of Echinacea 'White Swan.' It's one of the earliest coneflowers to bloom, producing flowers as early as June and it continues blooming into September. The flowers bloom atop well-branched stems that reach just 20 inches high. It thrives in sunny, hot spots in the garden and combines nicely with other summer-blooming perennials.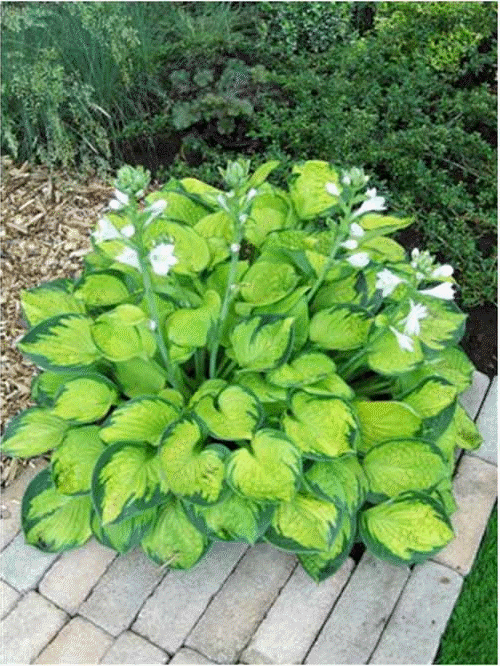 Hybridizers are constantly creating new hosta varieties and one of the newer introductions is called 'Rainforest Sunrise.' This new hosta has thickly-textured, glossy, golden-green leaves that have narrow, dark-green edges. While it grows well in shade, the gold coloration is even brighter when grown in part sun. It's a compact hosta, reaching just under a foot high and forming a mound 16 inches wide. It bears pale-lavender flowers on two-foot-tall flower scapes in mid summer.
A large selection of these and many more exciting new perennials will be for sale at this workshop. See the "If You Go" box for more information.