Three-Piece Tool Set
boxed set of essential hand tools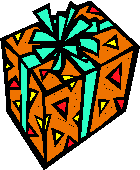 This set of gardening tools includes a trowel, cultivator, and transplanter. Aluminum with comfortable grips on the handles. Handle color is red, making them easy to find in the garden. A great gift idea! Boxed set. - $25 each or 3 for $73.50 - You save $1.50!