Suncalc Sunlight Calculator
convenient, accurate results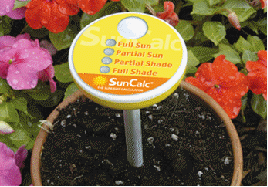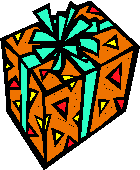 This ingenious tool calculates how much sunlight reaches the garden. It's an electronic meter that measures the photosynthetically active (PAR) light. Simply insert the probe into the soil, turn it on, and in 12 hours read the results - Full Sun, Partial Sun, Partial Shade, Full Shade. Use it in different areas of the garden to determine the various light levels. By knowing the accurate light levels, you can know what plants to grow in any area of the garden, saving time and money. - $36 each or 3 for $105.84 - You save $2.16!