Portable Potting Tray
keep garden work contained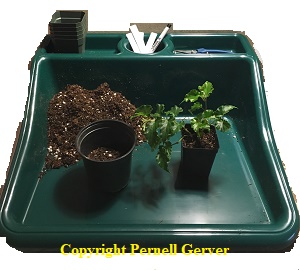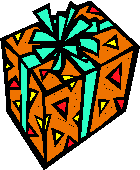 This compact, portable potting tray is the perfect way to keep your work area neat and clean. It features a top shelf with two built-in trays and a center cup. The trays can hold pots, scissors, pruning shears, etc. and the center cup is perfect for plant labels and a marking pen (items pictured are sold separately). The potting area keeps the soil contained, preventing messy spills. Made of durable plastic so it's waterproof and clean up is simple. 19" wide x 19 1/2" deep x 6" high (back shelf). A great gift for that gardener on your list! - $30 each or 3 for $88.20 - You save $1.80!