Garden Marker and Labels
permanent black ink marker and 5-inch white labels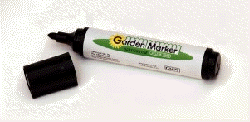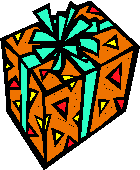 Great for garden use, this marker is fade and water resistant. It marks on most surfaces including wood and plastic labels. Its narrow point is ideal for writing on small labels. Includes one dozen, 5-inch, white plastic labels - $5 each or 3 for $14.70 - You save 30¢!