Foxgloves gardening gloves
fits snugly, protects hands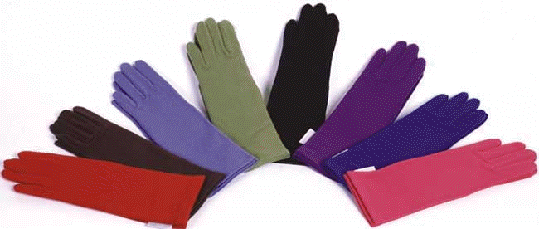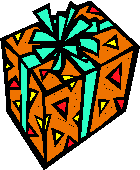 Designed by a landscape architect who wanted (needed!) gloves that would not only protect her hands, but fit snugly. These gloves combine Supplex nylon for durability and Lycra spandex for 4-way stretch so they do both. Hands and nails stay clean because dirt doesn't get through. Extra-long cuffs keep arms clean. Machine-washable; quick drying. SMALL (for women with tiny hands), MEDIUM (fits most), LARGE (for men), Colors available: Compost Brown, Crow Black, Delphinium Blue, Fuchsia Pink, Iris Purple, Moss Green, Periwinkle Blue, Tulip Red, and Spring Green (more of a chartreuse color). Please select size and color from the pull-down lists below - $25 each or 3 for $73.50 - You save $1.50!