Portable Potting Tray
keep garden work contained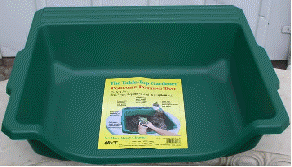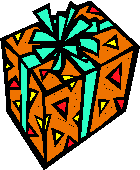 This tabletop portable potting tray is perfect for repotting indoors. It keeps soil and water contained. It's deep enough to eliminate spills, but it's cutaway in the front for a comfortable working angle. A convenient shelf at the back keeps essential items like extra pots, pruning shears, or a trowel nearby and within easy reach. Easy-grip, sturdy handles makes it easy to carry around. Measures 23½" x 21" x 6" - $22 each or 3 for $64.68 - You save $3.30!